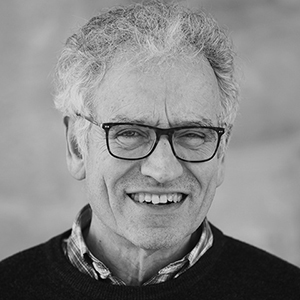 Dr. Joan Obiols Llandrich
Born in Barcelona, 1951. Degrees in Medicine (1974) and Cultural Anthropology (1975) :Barcelona University. Psychiatry specialist, Barcelona University , 1978.
Ph D, Barcelona University, 1991(dissertation on schizophrenic language).
Training in Gestalt Therapy (1978/79- Ronnie Felton- Taller 7-Barcelona)
Medical staff member/ Senior specialist in Psychiatry. "Clinic" University Hospital, Barcelona, 1978-1998.
Associated Professor, Department of Psychiatry, Barcelona University 1974 – 2000.
Visiting professor in 10 universities (Spain, Costa Rica and France).
Director of the Mental Health Services of the Andorran Services of Health Care, Andorra 1998-2014. Staff psychiatrist at Hospital de Meritxell /Andorra 2014-2016.
Secretary from 2005 to 2008 of the Transcultural Psychiatry Section - World Psychiatric Association –WPA.
Author of 84 publications (monography on schizophrenia, chapters in books of psychiatry, more than 50 articles in specialized journals)
More than 400 oral or written communications, posters, lectures in congress, meetings. President of the Board of ICEERS (International Center for Ethnobotanic Education, Research and Services since 2013
Field work in Ecuador on shamanic use of ayahuasca(1992). Volunteer psychiatrist at Kosmicare (care for psychedelic emergencies), BOOM Festival 2010, 2014 and 2016.
Main research/ work interests: transcultural psychiatry, schizophrenia, altered states of consciousness, psychedelics in psychiatry.